Professional Development Series
The UND Music Education Area is excited to offer a build-your-own-credit professional development series.
Music teachers are invited to participate in a series of workshops spanning music specializations hosted by UND Music faculty and guests.
2023-24 Professional Development Series
September 16

October 6-7 Mini-Conference

November 11

January 20

February 17

April 6
With more than 30 hours of workshop opportunities this year, there is something for everyone!
All workshops and the mini-conference are free to attend.

Please be sure to register in advance to receive notifications in the event of changes (e.g. location information, incliment weather).

Teachers can attend 15 hours of professional development to earn one PRISM credit (maximum of three credits). Hours can be earned by attending workshops at UND, NAfME Academy Webinars, and/or by completing NAfME professional journal reading.
Stay Tuned In
Join the mailing list to receive updates about events and to be informed of any changes.
Schedule and Registration
When and Where
Focus
Registration

September 16, 2023
12-4 p.m.
Hughes Fine Arts Center

Elementary/General Music
REGISTER FOR SEPTEMBER

October 6, 2023 - 1:00-8:00 PM
October 7, 2023 - 9:00 AM-5:00 PM
Hughes Fine Arts Center

Mini-Conference
All Specialties

November 11, 2023
12-4 p.m.
Hughes Fine Arts Center

Vocal/Choral Music

January 20, 2024
12-4 p.m.
Hughes Fine Arts Center

Secondary Music

February 17, 2024
12-4 p.m.
Hughes Fine Arts Center

Instrumental Music

April 6, 2024
12-4 p.m.
Hughes Fine Arts Center

Upper Elementary/Secondary
General Music
Additional information on PRISM credit registration is coming soon. Stay tuned!
Contact
For questions related to the Professional Development Sessions (including registration), please contact Dr. Whitney Mayo.
701.777.2827
Hughes Fine Arts Building Room 216
Grand Forks ND 58202-7125
For questions regarding PRISM credits, please contact Professor Melanie Popejoy.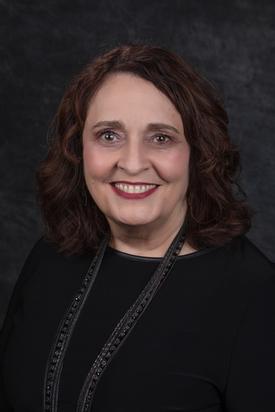 Teaching Associate Professor/Associate Director of Choral Activities
Specialties: Choral Ensembles & Music Education Methods
701.777.2818
Hughes Fine Arts Center Room 166
Grand Forks ND 58202-7125