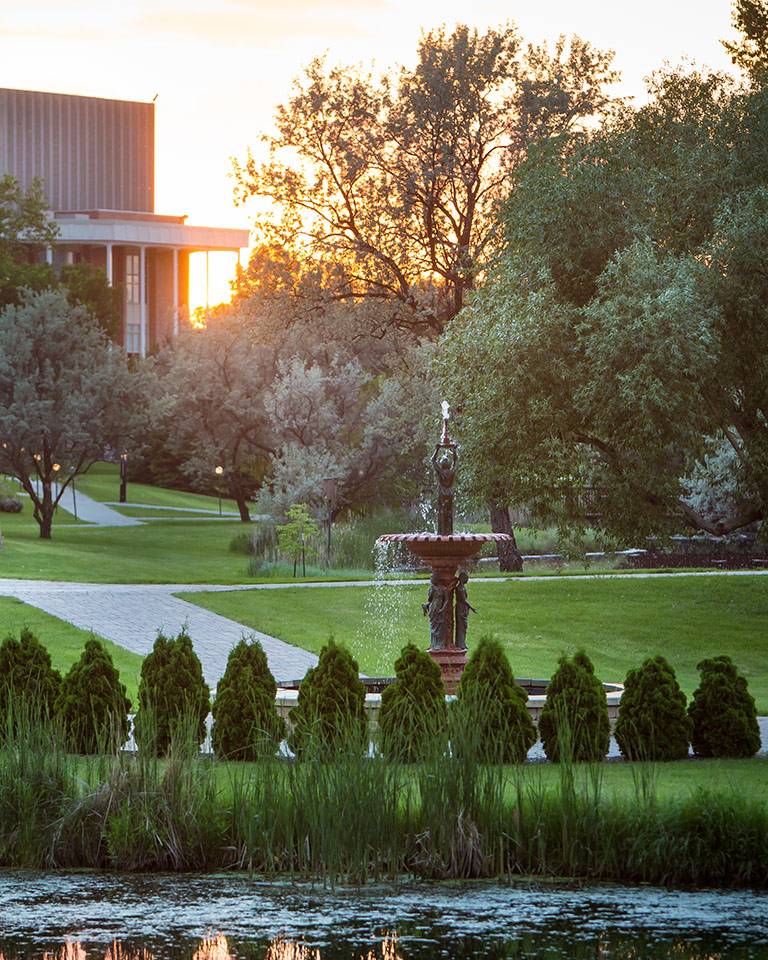 Pre-Health Programs
UND's Pre-Health Programs are designed to prepare students for successful application to health professional schools.
Pre-Health Programs
Participation in any of these programs will allow you access to materials, personnel and opportunities unequaled in the state of North Dakota.
Degree Requirements
These programs are not majors or minors and do not lead to a degree from UND. In order to graduate with a degree from UND, you must:
Choose a Major and complete all requirements
Complete Essential Studies requirements
Complete 120 semester credits (36 of which must be numbered 300 or above, and 30 of which must be from UND)
Current UND Students
Those wanting more information on any of these Pre-Health Programs along with declaring pre-health should visit the Current Students tab.
Prospective Students
Current high school students or transfer students interested in UND's Pre-Health Programs can visit with a Health Sciences Advisor by scheduling a visit through UND Admissions or by calling 1.800.CALL.UND.